ADEPE is a non- governmental and non –profit making organization legally recognized by the Government of Rwanda since 2002, recognized by Rwanda Governance Board (RGB) with legal personality n° 08/08.11, fulfilled requirements for compliance with the new law number 04/2012 of 17/02/2012 governing the organization and functioning of national non –governmental organizations. Its operational area covers the whole Rwandan territory especially northern and western regions.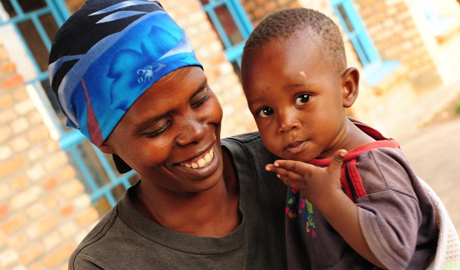 To have a society with empowered and self-reliant people.
To assist vulnerable people especially youth and   women in enabling them to improve their living conditions; to help them to learn how to help themselves for an auto- development, via a constant professional training as well as promoting human rights
ADEPE's IMPACT Highlights
Since its creation in 2002, ADEPE played an important role in building the capacities of beneficiaries among local communities. Areas of interventions ranged across different socio-economic sectors, just to name the most prevailing.
Households were visited and educated on HIV prevention and male circumcision through door-to-door campaign
Children received scholarship package and school uniforms
Beekeepers supported from 5 districts grouped into 5 Unions and are now generating on average 172,000US$ per year
Vulnerable families grouped into 49 cooperatives, trained on income generating activities and received start-up capital
Our Programs
help deliver services, enrich the democratic process, and provide basic and often crucial assistance, services, and supplies to those in need.
Advocacy on human rights and access to fair justice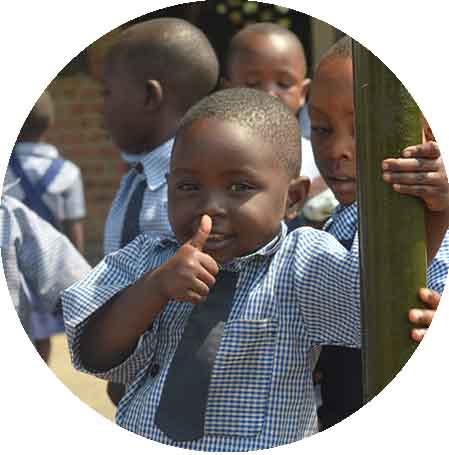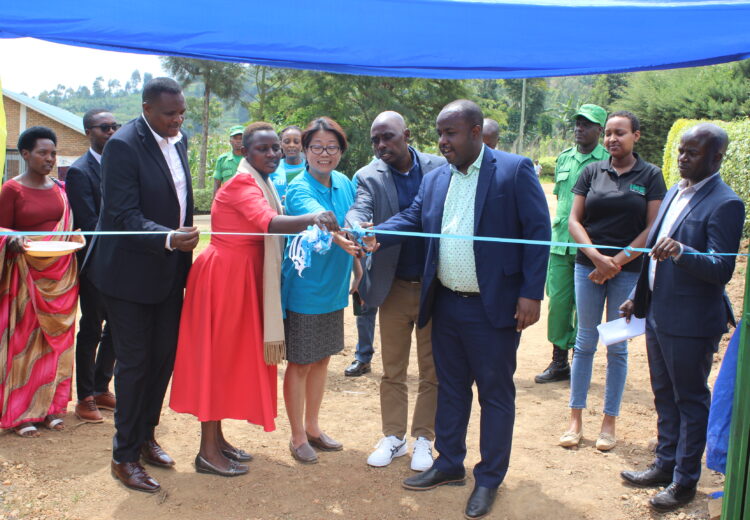 ACTION POUR LE DEVELOPPMENT DU PEUPLE, ADEPE, in partnership with IHS Rwanda, a subsidiary of IHS Towers, UNICEF and […]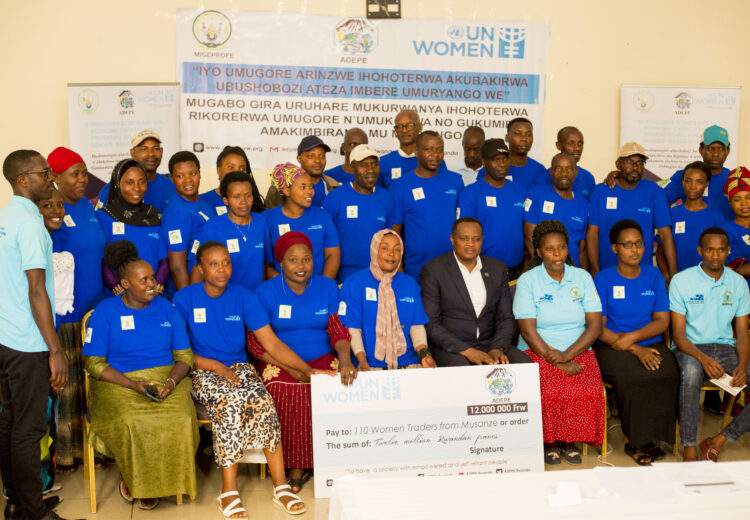 ADEPE is performing great strides in contributing to sustainable nutrition, by empowering communities- especially vulnerable women and girls- to be […]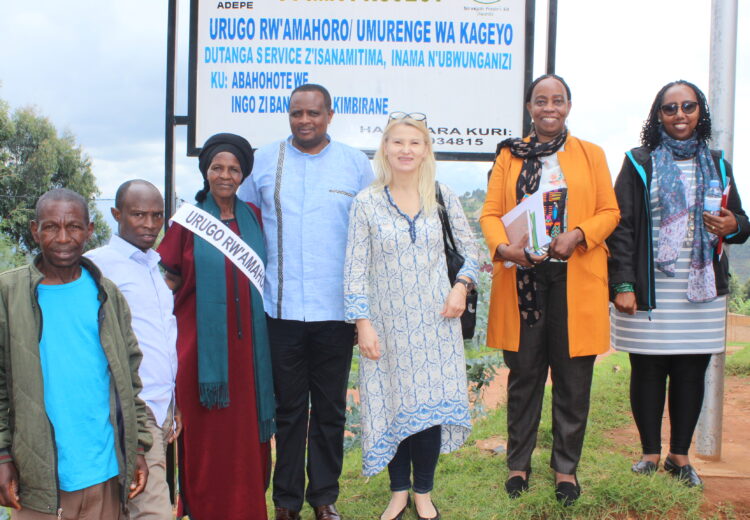 "I'm grateful to ADEPE's great work done by ADEPE," said the Norwegian People's Aid (NPA) Country Director, Senada Kahriman, on […]
Donate now
Join ADEPE in improving people living conditions.
With your donation, you're working together with ADEPE for the survival, protection and development of vulnerable vulnerable people especially youth and widows in Rwanda. We will do whatever it takes to protect youth and widows. Wherever they are. Whoever they are. Whenever they need us.
Lets get in touch
COMPLETE THIS FORM TO GET IN TOUCH WITH US