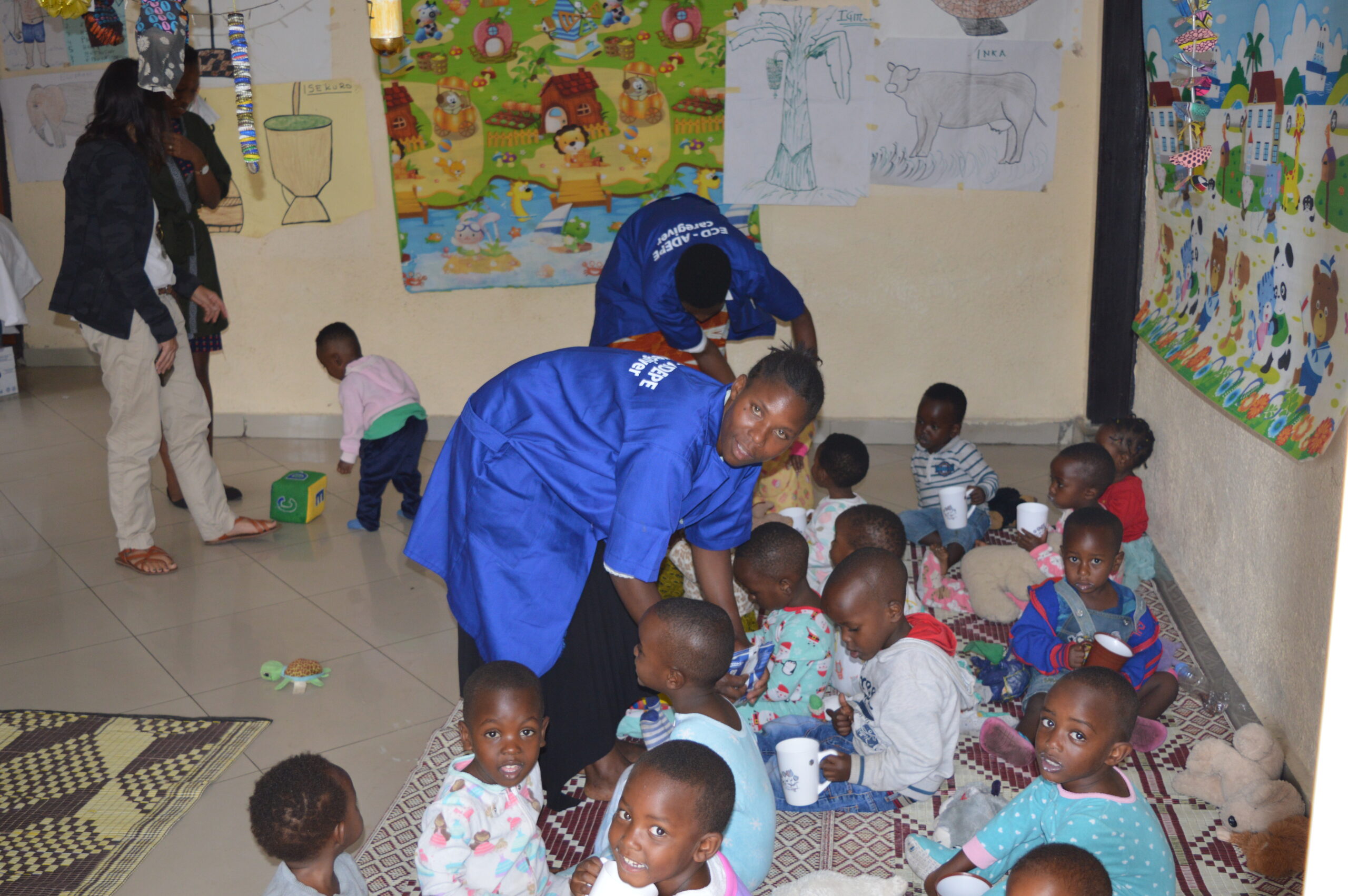 Rubavu Cross border ECD Center
ECD Rubavu cross border is located near the border between Rwanda and the DRC in Rubavu District, this ECDs helps women run cross-border businesses, finding a place to leave their children,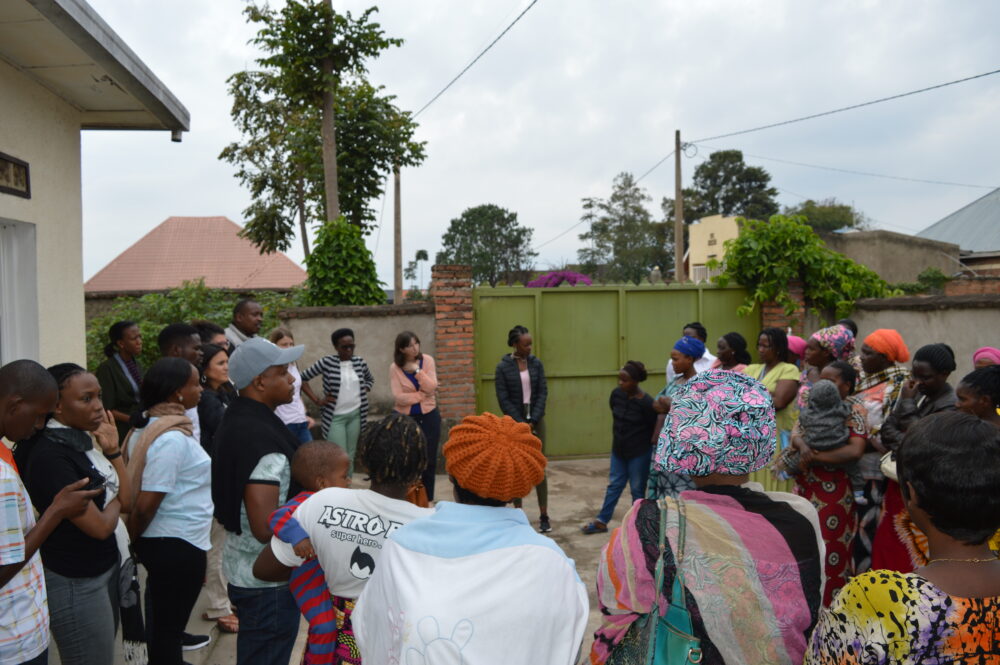 These parents say it has helped them find a place to leave their loved ones, there is security, safe, and our children are well cared. one of the parents said, "I left the child with a housekeeper and found that the child had been burned the leg , I just brought a baby here in this ECD and my baby is in good health!"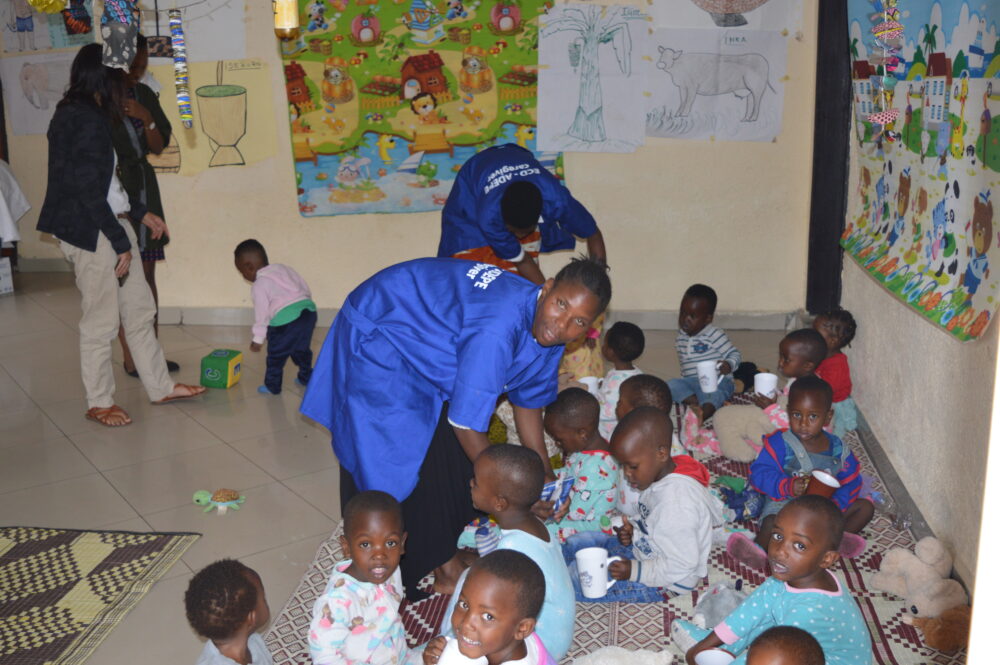 Uwimana Aime  head of caregiver at Cross border ECD says , We welcome the children from 7am, we clean them up, give them breakfast, and teach them through various games that help them wake up their brains, we give them lunch, then they go to bed, and at 9am they wake up and give them another meal, and then they tell each other stories. about 5 o'clock their parents came to pick them up and go to their homes.