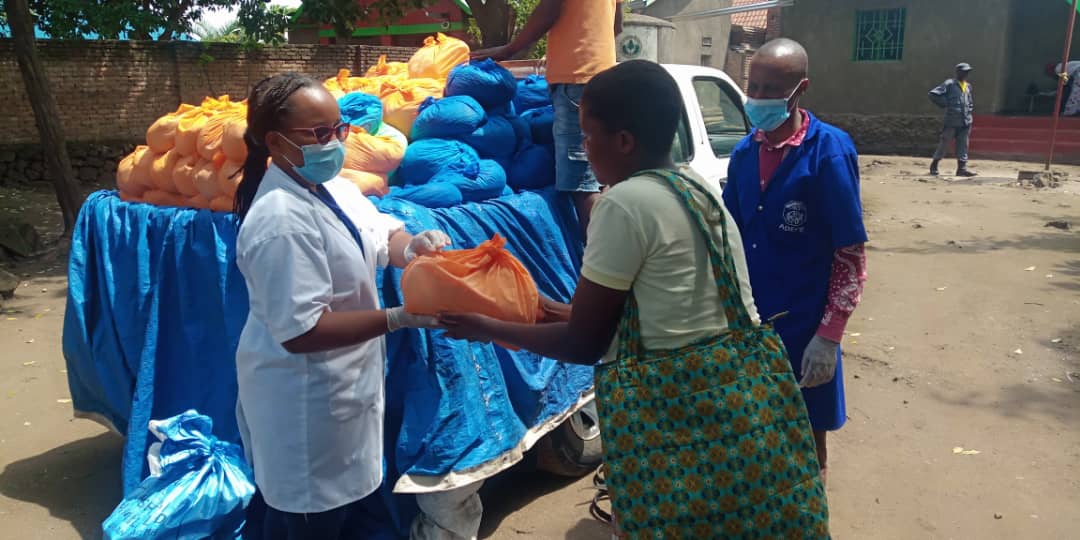 ADEPE has helped 84 needy families who already have children living in foster care
The non-governmental organization ADEPE has helped to provide food and shelter for 84 families with children left at the border by their mothers who went in small cross-border trade in Congo but have brought the children up in an Early Child Development Centers.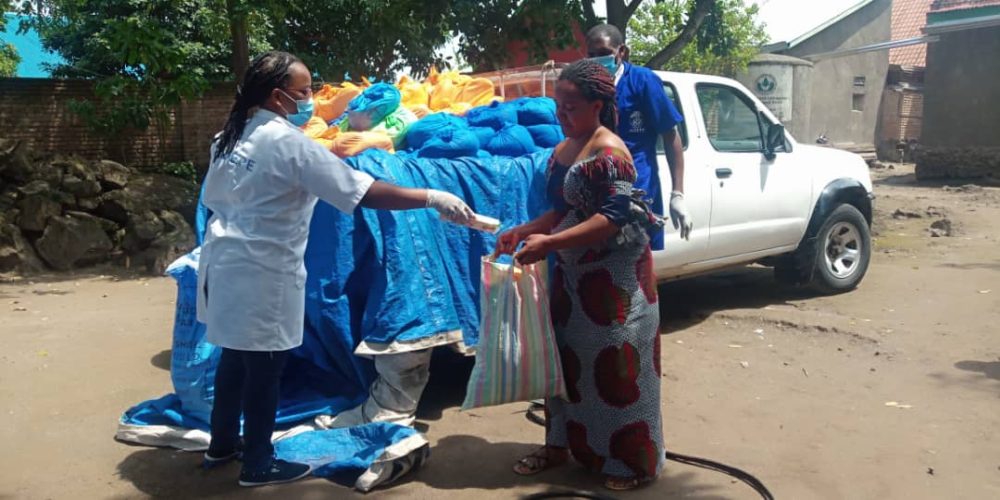 The organization, which often works with women's cross-border trade last year with UNICEF funding, first sought out parents to leave their children in ECDs helping their parents run a cross-border trade but now the families are threatened by social unrest.
The families have children raised in Mbugangari ECD in Gisenyi sector near the border and the other one located in Buhaza cell in Rubavu sector, which is said to have been set up, but has since been instructed to prevent the spread of the Coronavirus. And the closure of the border that fed them every day was said to have had a profound effect on them.
Iradukunda Josephine, a mother of two who lives in Buhaza cell in Rubavu sector, says she used to trade clothes but when the border closed she immediately lost her income.
She says she is happy that they helped her with the food and that what she had bought had been going on for the past two days and she was wondering where to get the baby food and who could guide her but the fact that they helped her was going to help her push forward the days.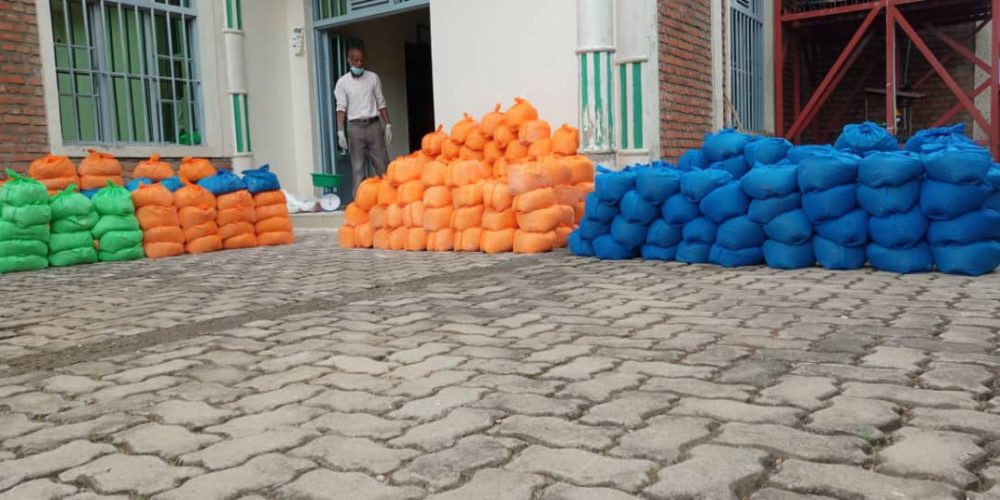 "The food they gave me is going to help me a lot because everything I bought was gone, and I am grateful to the government and this family who helped us because getting our non-commercial livelihood was too much for us to use in the remaining days," she said.
This mother and others are grateful to have been provided with food and to provide them with a nutrient-rich for porridge where she promises to help the children.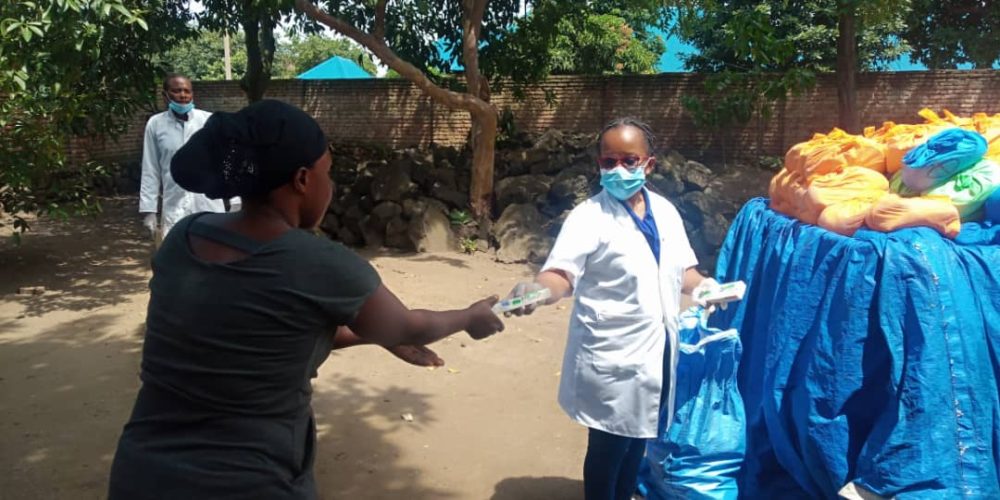 Rucamumihigo Gregoire, the executive director of ADEPE, said they thought of caring for these parents as a result of the border closure at the outset and continued to work together to ensure that their children grow up well.
"It simply came to our notice then that we were not able to keep up with the pressure."
The ECDs also stopped, which is why we gave them sugar and flour to care for the children who cooked for them, and we, as partners in their development, will continue to care for them and ask them to stay home and follow the instructions. "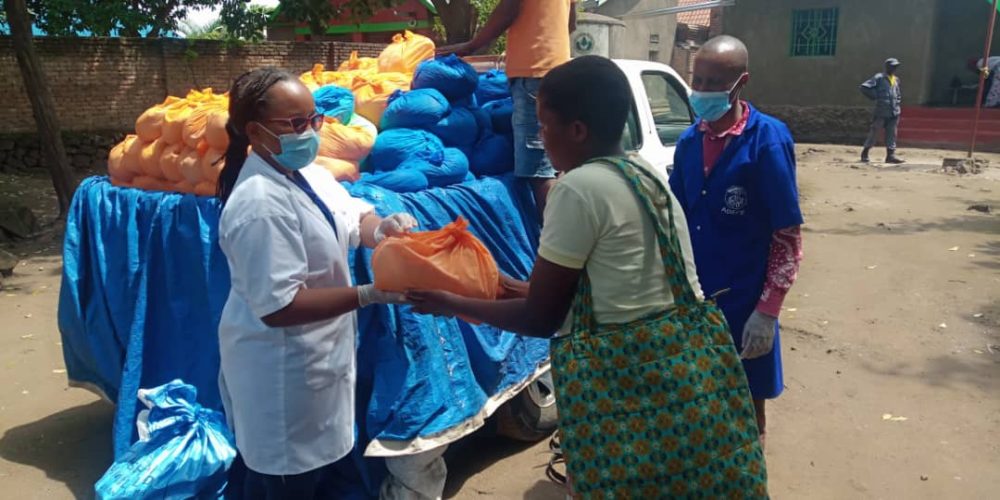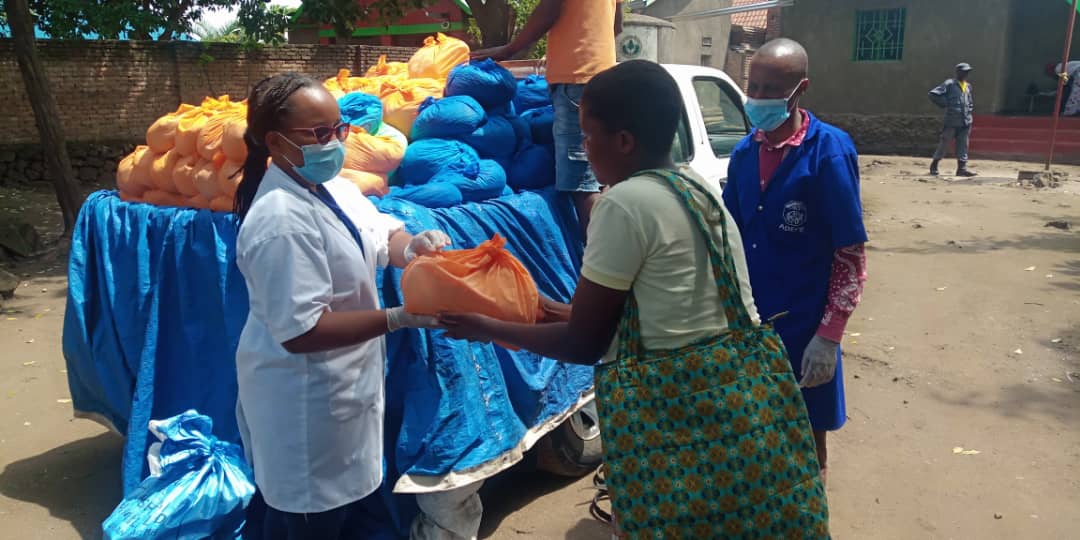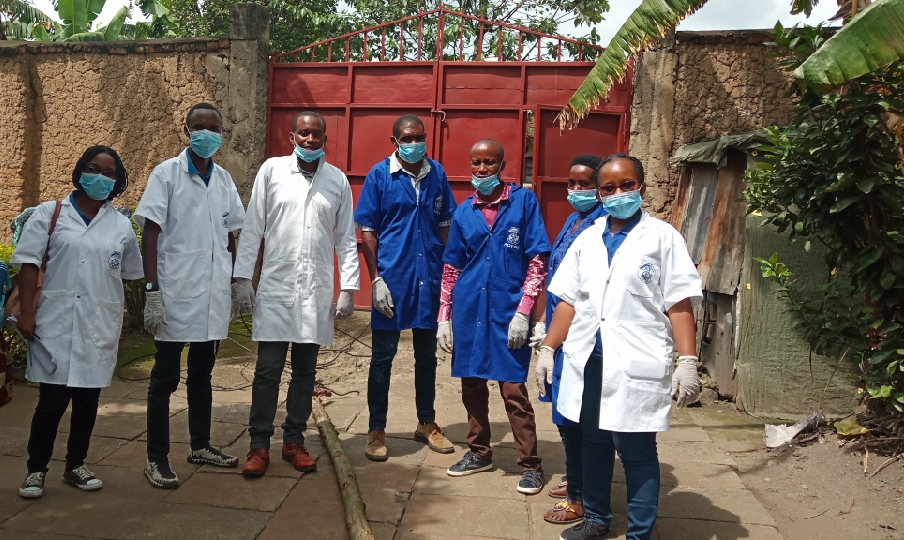 The family donated about one and a half tons of food where each family found flour containing 5kg mixed with sugar, 5kg of beans, 5kg of Kawunga flour and soap.