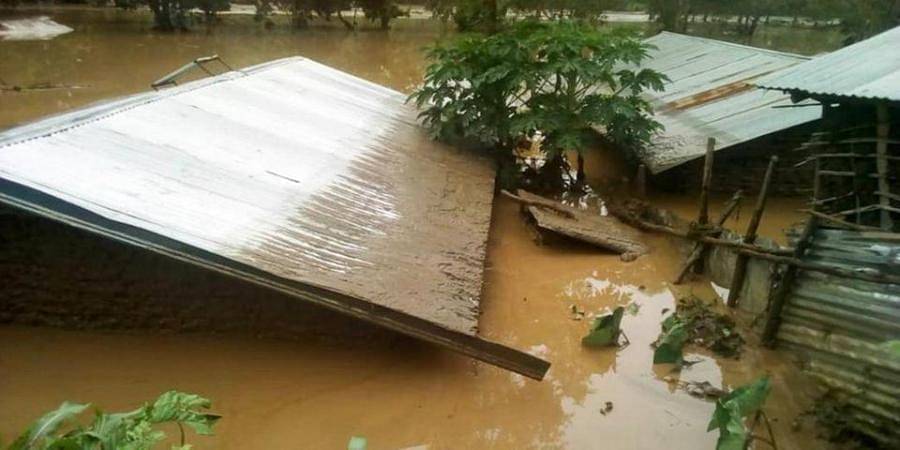 Deadly floods in Rwanda: Devastation and urgent need for support.
The heavy rains that hit Western and Northern provinces of Rwanda on May 2 and 3 have resulted in devastating consequences. 115 people have lost their lives, and the numbers are expected to rise. Ngororero, Rubavu, Nyabihu, Rutsiro, and Karongi are among the affected districts. Families have been forced to abandon their homes, and survivors are struggling to cope with the aftermath of the flood. The government is urging residents to comply with guidelines and relocate from high-risk zones as more heavy rains are expected this May. The Rwanda Meteorology Agency has released the May weather forecast, which indicates that the expected rainfall will be slightly above the range of rainfall usually recorded in May. The first ten days of May are expected to be wetter than usual, with above-average rainfall, while the remaining days are expected to record rainfall within the usual range across the country
.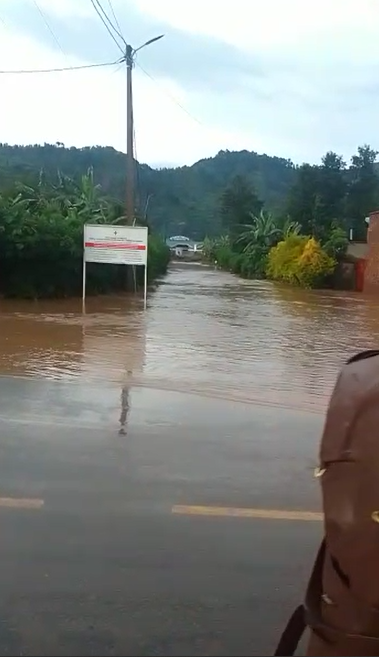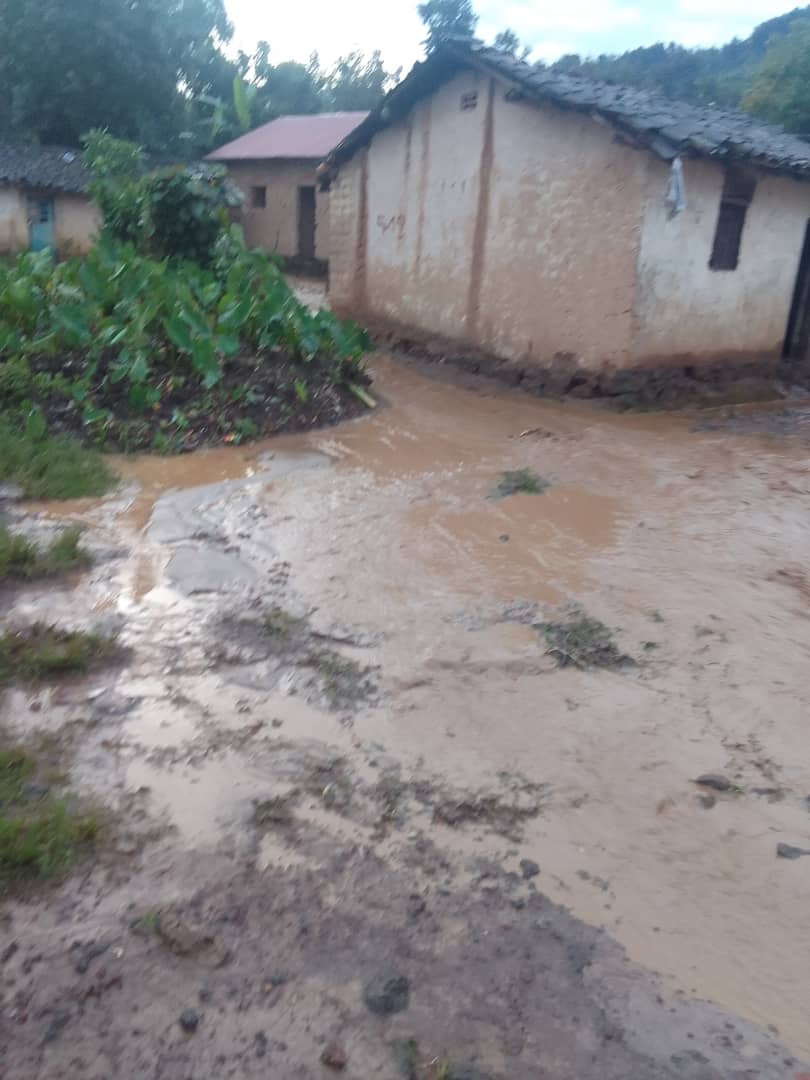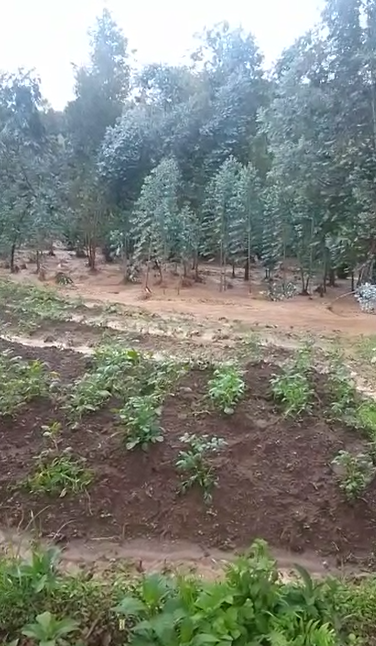 The aftermath of the disaster is having a profound impact on the survivors, particularly children. Many children are experiencing symptoms of anxiety, depression, and post-traumatic stress disorder as a result of the trauma they have experienced. The loss of crops and contaminated water sources also poses a risk of malnutrition, which is likely to increase the already high rates of malnutrition in these regions of Rwanda.
In the face of this tragedy, the survivors desperately need assistance to rebuild their lives and homes. They require donations of time, money, and resources to provide them with the support they need to recover from this disaster. As a community, we can make a difference in the lives of those affected by the flood. We must stand in solidarity with our fellow citizens in the Eastern province of Rwanda and extend a helping hand in their time of need. Together, we can rebuild their lives and bring hope to those who have lost everything.